Lloyd's broker sells EIP arm to Singapore firm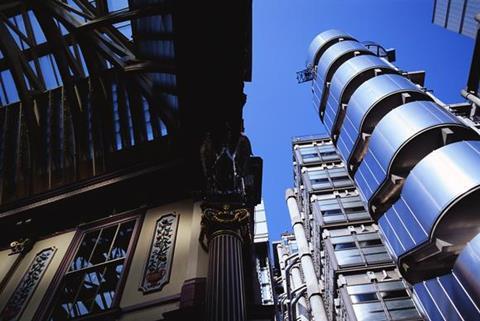 Equity Red Star has sold its Equity Insurance Partnerships (EIP) affinity broking division to Singapore-based financial services firm NMG Group.
The deal completes the Lloyd's motor insurer's exit from insurance distribution to focus solely on underwriting.
Equity sold its 25% stake in underwriting agency Arista, along with its household and personal accident books of business, to Lloyd's insurer Canopius in July this year.
Equity announced its new focus and the planned division sales, along with 200 job cuts, in May. The changes are part of a two-year turnaround plan designed to restore the Lloyd's motor insurer to its former glory after several years of losses.
EIP, also known under its legal entity name of Equity Direct Broking Limited (EDBL), sells home and motor insurance through big high-street brands such as car manufacturer Renault and banking group Santander.
NMG already holds a "significant" stake in fellow UK personal lines broker iGO4, and expects the two firms to work together.
Equity Red Star chief executive Ian Parker said: "This deal is firmly in line with our previously stated strategy for the Equity group and the selection of NMG provides certainty for our affinity partners and policyholders.
"The management team at Equity believes that we need to concentrate on the core specialist motor underwriting business in order to deliver market-leading results, and the sale of EDBL is part of this process.
"We remain committed to working with our brokers and customers to ensure we continue to deliver excellent service."
NMG Group executive director Geoff Baars added: "With this acquisition, Equity Insurance Partnerships will continue to operate independently, but working in partnership with iGO4.
"This partnership will be of significant benefit to existing affinity partners that will now be able to enlist the support of iGO4's leading operating model, which provides access to a wide panel of UK insurers offering a range of highly competitive and differentiated products."