Munich Re arm snaps up another 10% of Vietnamese insurer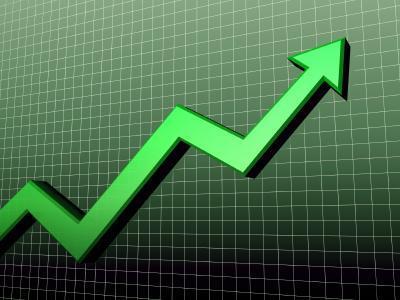 Munich Re subsidiary Ergo has increased its stake in Vietnamese insurer Global Insurance Company (GIC).
Ergo has bought another 10% of GIC's shares, taking its total to 35%.
The insurer bought 2.5% of the shares from electricity company Electricity of Vietnam, and bought the remaining 7.5% from individual shareholders.
In a statement, the insurer said it wanted to buy even more of GIC as soon as regulators allowed. Ergo eventually wants a majority stake in the firm, but said it first wanted the Vietnamese insurance market to become "more accessible to foreign investors".
The World Trade Organisation expects this to happen within the next five years.
Electricity of Vietnam now has a 20% stake in GIC.
Ergo said that GIC had a premium income equivalent to $25.1m, and that the property and casualty market in Vietnam was growing at 10% annually.
GIC was founded in 2006, and offers general insurance products such as motor, fire and transport insurance.