Insurers now under pressure to meet implementation deadline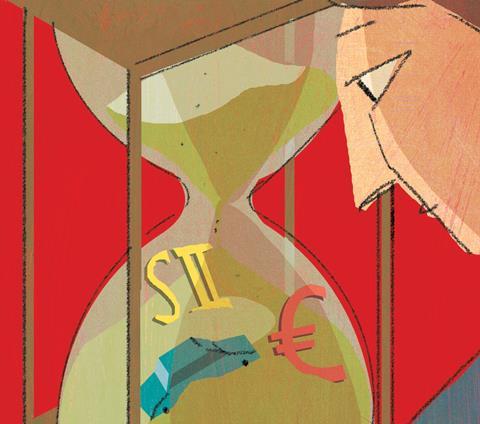 The European Parliament, Council and Commission last night agreed on the contents of Omnibus II, a key package of changes to the Solvency II capital regime.
The agreement follows months of debate on Omnibus II's contents, and paves the way for the implementation of the heavily-delayed Solvency II.
Solvency II was agreed in 2009, with the Omnibus II directive intended to adapt the regulation to reflect developments such as the EU reforms in the Lisbon Treaty.
The directive will also address concerns over artificial volatility and pro-cyclicality created by Solvency II measures when tested in the 2010 quantitative impact study, QIS 5.
Lobby group Insurance Europe's president Sergio Balbinot said: "Insurance Europe commends the EU institutions for reaching agreement on Omnibus II.
"It was important for Omnibus II — which updates the Solvency II Directive of 2009 — to be finalised now, as a great deal of work remains to be done on the technical details of the new regime before insurers and supervisors can be ready to apply it from the start of 2016," he added.
Insurers will now have little time between the finalisation of the delegated acts and technical standards of Solvency II and the proposed application date of 1 January 2016.