New transparency directive to hit companies with 500+ staff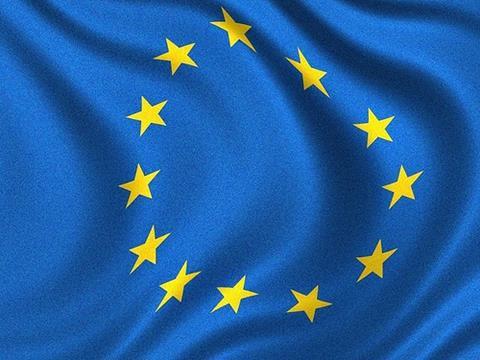 Large firms based in the European Union (EU) face tough new reporting requirements due to a directive the European Council adopted this week.
The directive aims to improve transparency by forcing large companies to disclose more non-financial information.
The new rule will require firms with more than 500 employees to disclose information on policies, risks and outcomes with regard to environmental matters, social and employee-related aspects, respect for human rights, anti-corruption and bribery issues and diversity on boards of directors.
The European Parliament adopted the directive on 15 April 2014 and, following this week's adoption by the council, the directive will be published in the EU official journal and will enter into force 20 days later.
Member states have two years to transpose the directive into national legislation. This will give affected companies time to adapt to the new requirements.
European Commission vice-president in charge of internal market and services Michel Barnier said: "I am pleased the council has adopted this directive, which will drive the long-term performance of the EU's largest companies by significantly improving their transparency and, concretely, the disclosure of material non-financial information.
"Companies, investors and society at large will benefit from this increased transparency. This is important for Europe's competitiveness and the creation of more jobs."
Companies in the scope of the directive will disclose relevant, useful information necessary for an understanding of their development, performance, position and impact of their activity, rather than detailed reports.
Furthermore, the directive provides companies with significant flexibility to disclose relevant information in the way that they consider most useful, or in a separate report. Companies may use international, European or national guidelines that they consider appropriate.
Large listed businesses will be required to provide information on their boards' diversity policy, such as age, gender, educational and professional background.
This directive is also a first step towards the implementation of the European Council conclusions of 22 May 2013 on the need for further transparency on tax matters and for ensuring country-by-country reporting by large companies and groups.