Swiss Re faces $300m claims costs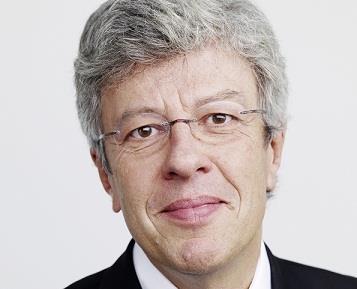 The recent central and eastern European flooding has cost the insurance sector between $3.5bn and $4.5bn, according to Swiss Re.
The reinsurer said that it will face $300m of flood claims costs, net of retrocession and before tax.
The flooding affected large areas in the eastern part of Germany, the Czech Republic, Austria, Hungary and Slovakia.
Swiss Re group chief executive Michel Liès said: "The flooding in central and eastern Europe has again caused hardship and loss to many communities and we send our sympathies to those affected. Swiss Re will continue to work closely with our partners and clients to ensure that people receive the financial support they need to clean up and rebuild after this flood."
Swiss Re group chief underwriting officer Matthias Weber said: "Thanks to timely prevention measures, large areas have been saved from the flooding. With the right prevention measures in place, insurers can offer more affordable coverage, which means that more people and businesses can benefit from insurance."