Credits benign cat environment and rising (re)insurance rates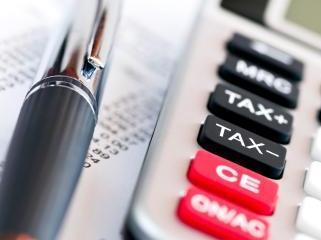 Everest Re has reported net income of $384.3m for the first quarter of 2013, compared to net income of $304.7m for the first quarter of 2012.
"This was a record quarter for Everest with 13% growth in premium, 25% growth in operating earnings, and an annualised net income return on equity of 25%," said Everest Re chairman and chief executive Joseph Taranto.
"Clearly the industry benefitted from a quarter without catastrophe losses, but Everest's performance is also the result of a targeted growth strategy aimed at broadening its book and improving the risk-adjusted returns. We continue to see opportunities."
Gross written premium increased 13% to $1.18bn compared to the first quarter of 2012. Worldwide, reinsurance premiums were up 11%, quarter-over-quarter, driven by strong January renewals, primarily for property catastrophe exposed business.
Insurance premiums were up 19% for the period with growth coming from its California workers' compensation, crop, and non-standard automobile books of business.
The combined ratio was 80.7% for the quarter compared to 89% in the first quarter of 2012. Excluding catastrophe losses, reinstatement premiums, and prior-year development, for each quarter, the attritional combined ratio improved 5.7 points.
During the quarter, the company repurchased 2 million of its common shares at an average price of $122.34 and a total cost of $238.6m.