Bermudian reinsurer's net income up 28%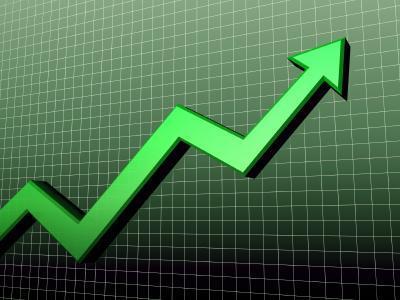 Everest Re has reported a second quarter operating profit of $253.2m (£164.6m) – up 14% on the same period last year.
The Bermuda-based reinsurer also reported a 28% increase in net income to $275.6m for the quarter, up from $214.5m in 2012.
Everest achieved a reported combined operating ratio (COR) of 87.6% over Q2, a 1.4 percentage point improvement on the 2012 Q2 COR of 89%. The reinsurer also managed to increase gross written premium (GWP) by 39% to $1.26bn.
GWP boost
Everest said this premium growth was largely down to one quota share reinsurance contract. Excluding the effect of this contract, GWP rose 11%.
This was all despite catastrophe losses of $90m in the quarter, largely attributable to tornadoes and hailstorms in the US and flooding in Europe and Canada.
Chairman and chief executive Joseph Taranto said: "Through six months, our annualised net income return on shareholders' equity is 21%. We returned $500m to shareholders through share repurchases and dividends and grew book value per share, adjusted for dividends, by 5% despite falling bond prices and catastrophes.
"We believe we are well positioned to continue to increase shareholder value."