(Re)insurers ratings can be at least four notches higher than Bermuda sovereign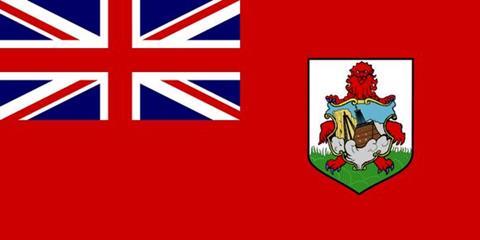 Fitch Ratings says it could rate certain insurance and reinsurance companies at levels at least four notches higher than the sovereign rating of Bermuda.
In contrast, in most other countries, insurance company ratings are limited to that of the sovereign, or up to one to two notches above the sovereign.
Fitch generally views Bermuda-based (re)insurance organisations as being highly isolated from country-related risks in Bermuda.
On 7 June, Fitch downgraded Bermuda's long-term local currency (LC) Issuer Default Rating (IDR) to AA- from AA+, which reflects four years of economic contraction, sustained high fiscal deficits, and increased government debt burden. The rating outlook is negative.
The (re)insurance companies that Fitch rates that are either Bermuda-domiciled or have significant subsidiaries in Bermuda are generally strong international organisations, with a large and diverse global profile.
These companies' assets, insurance premiums and underwriting exposures are spread across many countries, with very little originating in Bermuda.
In addition, Bermuda-based insurers tend to hold little if any Bermuda sovereign debt or Bermuda currency.
As a result of this limited linkage of Bermuda-based (re)insurers to the island's fiscal issues and local economy, Fitch believes stress experienced by Bermuda would have minimal impact on the credit quality of its (re)insurers.
Currently, only three insurance groups within Fitch's rated universe have Bermuda domiciled ratings at or above Bermuda's LC IDR rating of AA-. These are ACE, PartnerRe and Everest Re. As such, Fitch would not expect to lower any of these IFS ratings in the event that Bermuda's LC sovereign rating was downgraded up to at least an additional three notches to A-.