'Excessive reliance on mature industries' is limiting Bermuda's growth prospects, says rating agency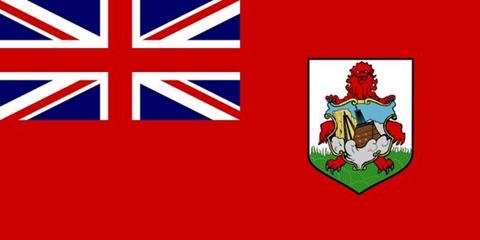 Fitch Ratings has downgraded Bermuda's sovereign rating by one notch to AA- from AA. The rating outlook is negative.
The downgrade reflects four years of economic contraction, sustained high fiscal deficits, and increased government debt burden. The sovereign's ability to sustain higher levels of debt is constrained by its narrow revenue base and its underdeveloped domestic public debt markets.
Bermuda's lack of economic diversification and excessive reliance on mature industries is limiting its growth prospects. The negative outlook reflects continued uncertainty as to Bermuda's fiscal and economic trajectory and the lack of a credible fiscal consolidation strategy.
Prospects for 2013 and beyond are weak because tourism and the international business sector, Bermuda's two main industries, have reached a mature stage of business and face increasing competition from other jurisdictions.
A new government was inaugurated in late 2012. Its economic programme to put Bermuda on the road to recovery includes measures to facilitate business on the island, create jobs, stimulate investment, and reduce wasteful government spending and public debt. Progress on various initiatives could result in higher investment and economic growth, but only in the medium term.
Bermuda's AA- ratings are supported by Bermuda's wealth (the fourth-highest GDP per capita among Fitch-rated sovereigns) and its high savings rate relative to its peers in the AA category. Bermuda maintains its competitive advantage as a domicile for reinsurance and financial services companies because of its sophisticated legal system, strong regulatory framework, simple tax regime, proximity to the US and highly skilled human capital.