China and Indonesia present huge prizes, says Wan Siew Wai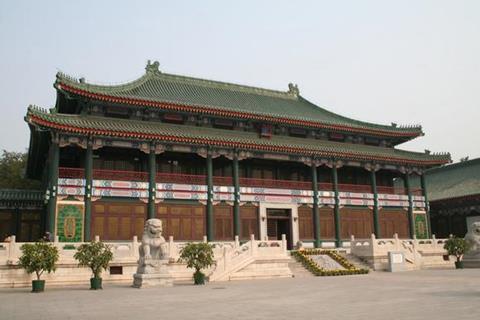 There is massive growth potential for reinsurance in the largely untapped China and Indonesia markets, according to research by Fitch Ratings senior director Wan Siew Wai.
"This is particularly in the motor and property lines because this constitutes the largest proportion of the business mix," Singapore-based Wan told GR. "Indonesia is the market that many people are particularly interested in because the Indonesian economy is booming, which is coupled with the low insurance-penetration rate of the Indonesian insurance market and the fact that Indonesia has one of the largest populations in the region."
The former analyst at Moody's Asia Pacific said that the 2011 Thai floods had forever altered the way companies underwrote business in the Thailand market.
"It's about reassessing the risk appetite and is linked to the capital management as well," he said. "They have to properly assess the underlying risk that they are underwriting, and as Thailand is now considered to be a cat-prone market, it really changes the whole approach.
"This means that the reinsurance cost will go up for reinsurance protection operating in [nat-cat prone] countries, and it also means that businesses operating in these countries may have to relocate their reinsurance protection."
The Fitch Ratings report Asian Reinsurance Markets: Fall in Regional Natural Catastrophes; Huge Growth Potential reveals that flood insurance coverage that was previously included in fire and industrial all risks insurance in in Thailand was now sold separately with sub-limit coverage.
Wan said it was vital that insurers improved their risk-management practices and increased their catastrophe-modelling sophistication to better prepare for future disasters. "Businesses have to more carefully select which is the most appropriate risk-management protection for them because of the increasing costs," he said.
The report notes that demand for reinsurance is likely to benefit from an evolving regulatory environment as regulators strive to improve the overall financial health and risk-management capabilities of insurers. "These regulations are likely to propel the demand for technical expertise, risk transfer, and reinsurance capacity by direct insurers to meet the higher regulatory requirements," Wan said.