Reflects Amlin Europe's improved underwriting performance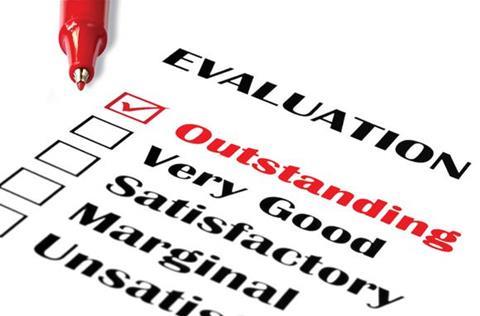 Fitch Ratings has upgraded Amlin Europe's (AE) insurer financial strength rating to A+. The outlook is stable.
The upgrade of AE reflects the advanced stage of its integration into the Amlin Group, which has included further embedding of the group risk framework and adoption of group-wide underwriting standards. AE is viewed as core to the group.
AE is a new entity formed in 2012 from the merger of Amlin France into Amlin Corporate Insurance (ACI).
The upgrade also reflects the marked improvement in AE's underwriting performance, with a 2012 combined ratio of 98% (2011: 113%). The improved result is largely due to a significant re-underwriting of the marine portfolio, which was concluded in 2012. Fitch expects that AE will maintain a sub-100% combined ratio through 2013, as the benefits of the re-underwriting continue to feed through into the results.
In 2012, Amlin reported an improved combined ratio of 88.8% (end-2011: 107.6%), which was aided by a reduced burden from catastrophic losses. Amlin's cross-cycle technical performance remains strong, reflected in a five-year average combined ratio of 86.5%.