McGloin says cyber threats are among the top three risks for 2014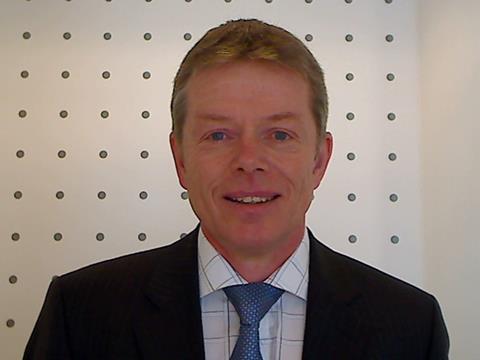 Q. What are the top three risks affecting the industry that you work for at the moment?
A. Technology risk – failure to keep pace with technological change.
Cyber risk – loss of intellectual property, business disruption or liability associated with adverse cyber events.
Supply chain – product quality due to supply chain failure.
Q. What are you doing to manage those risks?
A. Ensuring there is proper visibility at the highest level so that there is the right investment in risk assessment and mitigation.
Q. What's the biggest challenge that you've overcome as a risk manager?
A. Understanding and dealing with preconceived ideas and perceptions.
Q. So what's the biggest risk you've taken?
A. In terms of my career, I would say my move from the broking industry into the risk management sector eight years ago seemed like a big risk at the time. However, I am delighted that I took the chance.
Q. What is the most important lesson that you've learnt so far?
A. When dealing with top management keep reports short but in context.
Q. What wisdom would you share with other risk professionals?
A. Wisdom is having the confidence to use common sense.
Q. What are you most proud of?
A. After 40 years in the business I am still doing a job I enjoy.