Majority of firms do not have the right people in place, says PwC report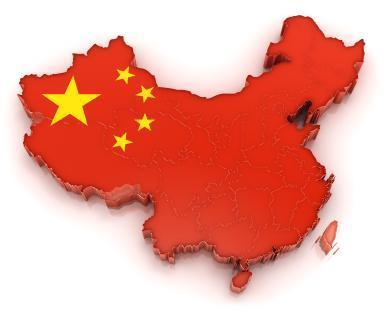 Foreign property and casualty (P&C) firms in China expect to grow by 20% by 2015, the latest survey by PwC has revealed.
PwC's Foreign Insurance Companies in China 2012 Survey also revealed that agents had experienced the biggest decline of all the distribution channels.
Two-thirds of respondents said the agency channel was losing traction after hitting its peak of three million agents in 2010.

PwC global insurance leader David Law said: "Compared to the rest of Asia, China remains an underinsured market.

"The 27 foreign life and 21 P&C players only currently hold a 4.3% and 1.2% share respectively, of the Chinese insurance market. There's no doubt foreign insurance companies would like a larger market share in China. It's a hard market to crack. But it's not impossible.

"If you look at the commitment of these companies to the Chinese market, the 31 respondents that we spoke to made it clear that China very much remains their hunting ground. In fact, their commitment level to the Chinese market is at its highest since 2008."
The study found that the majority of foreign insurers said they didn't have the right people in place to deliver on their current strategy.

Furthermore, 26 of the 30 respondents believed that talent shortage would have a considerable impact on their top line growth over the next three years.
The report also found that China's strict regulatory environment remained a big concern, with many P&C insurers calling for a relaxation on the entry to China's auto market.