Ten Korean firms to cover remainder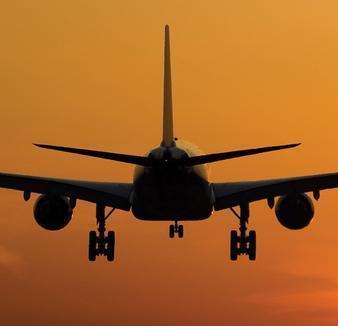 Foreign insurers and reinsurers will pay 96% of the claims for the Asiana Airlines Boeing 777 that crashed in San Francisco this week, according to South Korea's Financial Services Commission.
Nine Korean insurers and reinsurer Korean Re will share the remainder, the commission said.
Two people died and dozens were injured when the Boeing broke up on landing on Saturday.
Asiana Airlines had $130m of cover for the aircraft and $2.25bn for customer reparations, according to the commission.