Regulatory changes mean they will control 4% of country's general insurance market in next five years, predicts Ernst & Young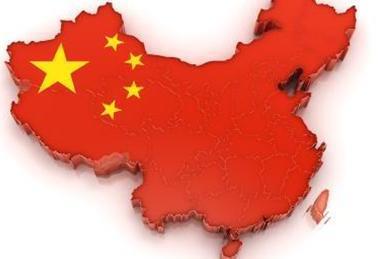 Foreign insurers will quadruple their market share in general insurance in China over the next five years, according to research by Ernst & Young.
Foreign insurers currently make up just 1-1.2% of the general insurance market, but recent changes to regulation will open the market up and foreign insurers are expected to increase their market share to 4% over the next five years.
Ernst & Young insurance partner Jonathan Zhao said: "The general insurance industry in China and motor insurance in particular is growing at an exceptional rate and while major Chinese insurers have traditionally dominated the market, regulatory changes mean that foreign insurers can now compete for their share."
China's general insurance market was growing at 23% per annum before 2012. Motor insurance accounts for 74% of the market but, due to longstanding regulatory restrictions, foreign insurers are underinvested in motor, with just 15% of their premium income from the sector.
The opening of China's compulsory third-party motor insurance market to foreign insurers in February 2012 and the introduction of regulations that allow market-based pricing for voluntary motor insurance in March 2012 will drive the uplift in growth.
Since its origins in the 1990s, China's general insurance market has been dominated by PICC, Ping An and CPPIC, and, to a large extent, remains so. However, an increasing number of new entrants, including niche and non-Chinese players, have made the market more fragmented.
The small percentage of the general insurance market currently owned by foreign insurers is spread fairly evenly – six of the biggest brands account for 61% of total premium income, with the remaining 39% split between smaller insurers in 2012.