Yanoff to head up Arch's contract binding operations team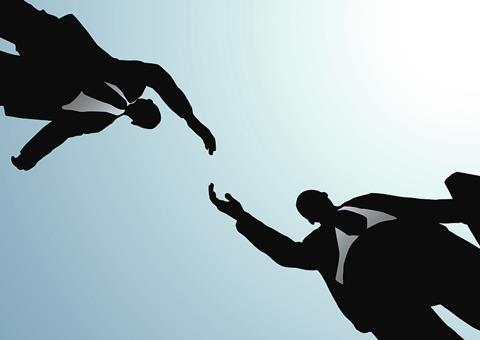 Arch Insurance Group has appointed Glenn Yanoff as head of its newly formed contract binding operations division, with immediate effect.
Global Reinsurance reported that Yanoff had resigned as head of US wholesale insurance from Endurance Specialty Holdings on Friday to join a rival insurer after one year in the role.
Arch has also appointed Yanoff and Thomas Mannion as executives within the group.
Based in New York, the new unit will offer property and casualty coverage on a non-admitted basis to small and medium-sized hard-to-place risks. Coverage will be available only to a select network of appointed agents who have entered into a binding contract with the company.
Yanoff will be responsible for the contract binding operations, overseeing the strategy, underwriting and operations of the unit.
He has more 30 years of experience in the insurance industry. He will report to Arch Insurance group president and Arch Worldwide Insurance Group chief underwriting officer Michael Murphy.
Arch Worldwide Insurance Group chairman and chief executive David McElroy said: "The addition of contract binding operations expands our coverage offerings for small and medium size commercial customers and further enriches our distribution reach. Moreover, we are excited to bolster our management team with the addition of Glenn's deep expertise to develop our commitment to becoming a leader in contract binding operations."