But trade body notes cash flow and compliance concerns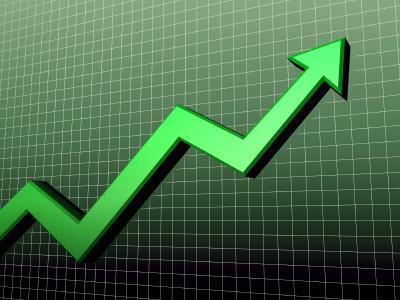 UK trade body the Forum of Private Business has hailed the latest Q2 GDP figures that show a revised growth of 0.7% for the region.
Forum chief executive Phil Orford said: "Today's positive revision further points to a brighter forecast for the UK as the signs of recovery continue to gather pace.
"It's positive news – an increase of 0.7% is encouraging – but this is no time for complacency. Cash flow, access to finance and the cost of compliance remain concerns for our members.
"Further government attention and business support is essential if small businesses are to full take advantage of brighter skies ahead."
Orford added that the forum welcomed UK government plans to tackle late payment, but that the UK needed more clarity in areas such as tax simplification and business rates.
"It is vital that the government continues to tackle these issues to make life easier for small firms," he said. "The support and advice provided with business organisations such as ours also remains crucial if the real drivers of the UK economy are to take advantage of these green shoots and get Britain trading at a pre-2008 level.
"While today's news is welcome sign, further support will be needed on the road to recovery."