US senator seeks clarification over definition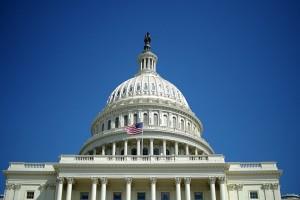 The US body that is drawing up a list of systemically important insurers has come under fire over its definition.
Senate Banking Committee member and senator Mike Crapo asked US government auditors to investigate the Financial Stability Oversight Council (FSOC) on Monday.
Crapo wants to know how the FSOC determines what makes a financial firm "systemically important", according to the Wall Street Journal.
The drive to define systemically important financial firms follows the 2008 economic crash. Companies with the designation are likely to face greater regulatory costs and oversight, as well as increased demands on management time.
"These designations have significant implications for the institutions as well as the economy as a whole," Crapo said.
The work of the FSOC has already come under scrutiny. The council recently designated AIG as systemically important and said Prudential Financial was likely to get the same tag.
Prudential has said it will contest the designation.