Funds raised will be used for future acquisitions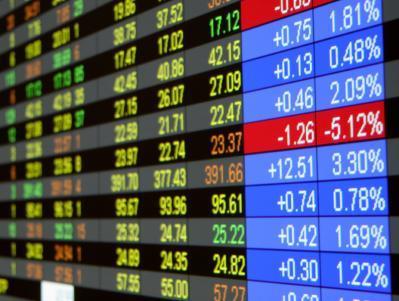 Arthur J Gallagher has established an at-the-market equity programme which could see it sell $200m of common stock.
The US broking group said the move is to raise funds for future acquisitions and general corporate purposes.
The sale will take place through brokers and the New York Stock Exchange and stock will be sold at market price unless agreed otherwise with the sales agent.