Private equity firm targets BP Marsh and 3i's share in intermediary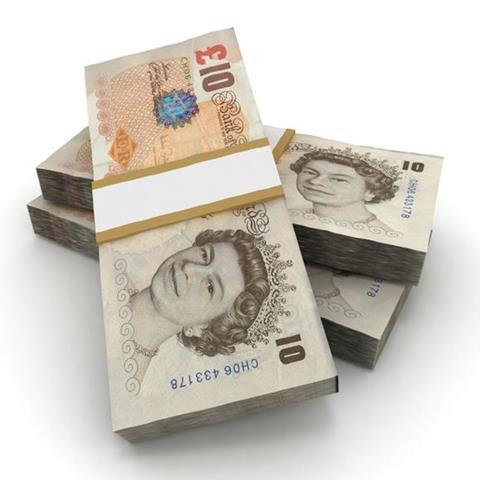 Private equity firm General Atlantic is bidding to buy BP Marsh and 3i's stake in Hyperion, Global Reinsurance understands.
Last month 3i held talks with a then-unnamed party about selling its 19.1% stake. BP Marsh has a 13.8% stake.
General Atlantic has made offers for 100% of both firms' stakes.
3i and General Atlantic would not comment. BP Marsh would not confirm or deny the story.