The Italian insurer's US life business is worth up to $1bn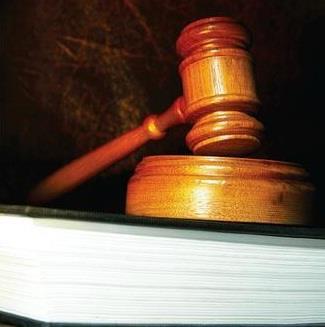 Reinsurance Group of America (RGA) and French reinsurer SCOR are competing to buy Generali's life reinsurance business in the US, according to Reuters.
Generali is hoping to secure $800m to $1bn from the sale of Generali USA and about €2bn ($2.6bn) for its private bank BSI, which it is also selling.
The Italian insurer's new chief executive Mario Greco aims to raise €4bn from non-core asset sales to raise capital and restore value after former chief executive Giovanni Perissinotti was ousted by disappointed investors led by Mediobanca in June 2012.