Most claims are likely to be on homeowners', contents and motor insurance policies, as well as BI insurance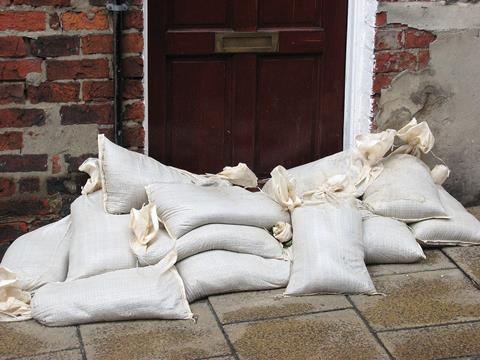 The floods in Germany are likely to be even costlier than those in 2002 with insured losses expected to hit €3bn ($3.9bn), according to Fitch Ratings.
The ratings agency claims that if flooding progresses as it has in the past, economic damage in Germany is likely to be around €12bn. However, the insurance sector is expected to remain in underwriting profitability, meaning the impact on insurers' credit profiles should be minimal.
Most claims are likely to be on homeowners', contents and motor insurance policies, as well as business interruption insurance. Insurers with high market shares in the homeowners' and contents sectors are likely to be the hardest hit. These include most public sector insurers in western Germany, including Versicherungskammer Bayern and the Sparkassen Versicherungen, and Allianz in the east of the country.
Insured losses are likely to be significantly below the total economic damage because many residents in areas prone to flooding will not have been able to obtain natural hazard cover in their home or contents insurance, or only at a prohibitively high price.

On average about 32% of all home insurance policies in Germany include natural hazard cover. However, there are large regional differences. Among the areas currently affected by the floods, Bavaria has the lowest level of natural hazard cover (21% of policies). In Saxony the level is 42%. Within these regions, coverage may be even lower in locations that are particularly susceptible to flooding.
Annual claims across the sector are around €50bn a year, so flood claims are likely to be 5% to 6% of the annual total. Reinsurance will cushion this impact, with typical excess-of-loss reinsurance cover reducing the impact on the net combined ratio to between two and three percentage points.