Former ACE COO Ashton to focus on business development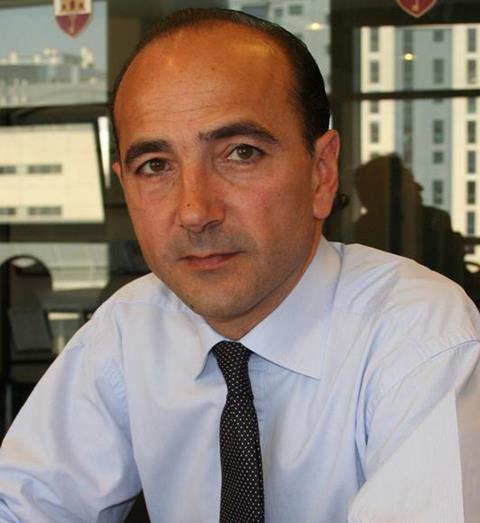 Gibraltar's government has hired former ACE global markets chief operating officer Michael Ashton to its finance centre department.
Ashton has worked in the insurance industry for 15 years and, since 2002, has been involved in a number of start-ups, including a Gibraltar-based motor insurer.
He will be responsible for new business development in the insurance sector.
Ashton will report to finance centre director James Tipping (pictured).
The announcement follows two Gibraltar-based insurers being put into administration last year.
Lemma Insurance Company Europe froze payments to policyholders, including UK customers, and then went into liquidation in September 2012.
Hill Insurance Company went into administration a week later.
Last month, De Vert Insurance Company put an announcement on its website saying that it was seeking a winding-up order from Gibraltar's Supreme Court.
Ashton has been joined by former NatWest Gibraltar executive Paul Astengo.
Finance minister Gilbert Licudi said: "This is yet another sign of how committed the government is to the development of and growth in the financial services industry in Gibraltar. I am delighted to welcome Mr Ashton and Mr Astengo as they join the finance centre department's team."