Private equity interested, according to reports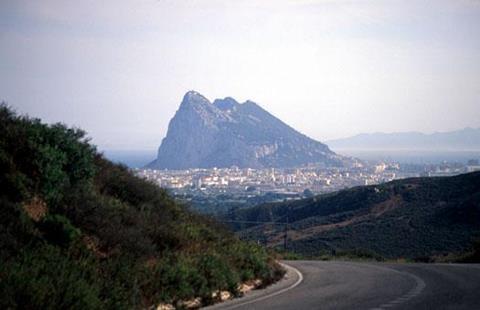 Enterprise managing director Andrew Flowers could be looking to sell a stake in the insurance company, according to reports.
The Gibraltar-based business, which provides white-label motor cover and sponsors Leeds United Football Club, is expected to be valued at about £100m, The Sunday Times reports.
A string of private equity firms are said to be interested in making a purchase, with some keen to make an offer for the whole operation.
Fenchurch Advisory is rumoured to have been appointed by Flowers.