Pool backed by 14 (re)insurers with more than $20m capacity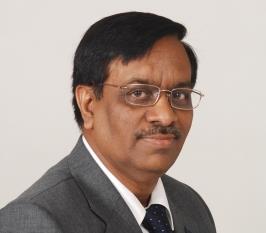 GIC Re has launched the fourth Nat Cat Reinsurance Pool with the Federation of Afro Asian Insurers and Reinsurers (FAIR) at today's FAIR conference in Beijing.
GIC Re is the manager of the pool, which is backed by 14 insurers and reinsurers from the Asia and Africa region and will have an initial capacity of more than $20m. The pool should start underwriting from 1 January 2014.
The pool was created due to the increasing number of natural catastrophes in the Afro-Asian region and subsequent hardening of natural catastrophe reinsurance rates.
GIC Re chairman and managing director Ashok Kumar Roy said that there are serious challenges for the Afro-Asian insurance and reinsurance industry in dealing with natural catastrophe risks and climate change.
This includes finding the best means to predict future losses and determining the best pricing mechanism, Roy added. He observed that modelling has not been useful in this context, especially with the absence of quality data in Asia.
Therefore, it is important for members to work together for the benefit of all, Roy said. "Let's hope for great success," he concluded.
GIC Re said that over the next three years the pool should increase its capacity to $40m and provide risk management and catastrophe modelling services to its members.