Acquisition would allow India's national reinsurer to trade in 60 countries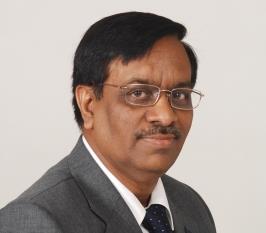 India's national reinsurer General Insurance Corporation (GIC) is looking to buy a Lloyd's syndicate as a stepping stone to achieving its ambitions of being one of the top five reinsurers globally, according to the Times of India.
"We need to be in Lloyd's as a member as this would provide us with the platform to operate in 60 countries across the world," it quoted GIC chairman Ashok K Roy (pictured), who was speaking at a company press conference. "Lloyd's has an A (excellent) rating from AM Best and the same rating is available to all syndicates.
"We are looking at buying out some syndicates that need capital," he added.
At present, GIC has branches in London, Dubai and Kuala Lumpur. A Lloyd's presence would enable it to expand its global presence allowing it to trade in 60 different nations where Lloyd's has a license.