Emerging markets to see bulk of growth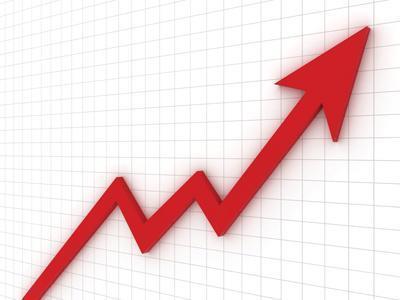 Global economic growth will continue to strengthen in 2014, according to the Swiss Re report 'Global insurance review 2013 and outlook 2014/15'.
The reinsurer's report said this economic growth will support on-going premium growth in the non-life primary market, particularly in emerging markets, with reinsurance premiums following suit.
Global life premiums are expected to grow by around 4% in real terms in 2014 and 2015. However, life reinsurance premiums are expected to continue to decline in advanced markets, while rising by about 6% annually in emerging markets.
Alternative capital has increased in recent years, putting pressure on prices and margins, particularly in the US catastrophe business, Swiss Re said. The alternative funds are expected to maintain a focus on established nat cat markets.
The US economy is still growing, and the euro area, while not expected to accelerate rapidly, has returned to growth. The weaker yen has boosted growth and increased inflation in Japan, but the sustainability of this recent economic strength is uncertain. China's growth trend is close to 7.5%, down from 10% previously.
The gradual improvement in economic activity in key markets has supported continued growth in non-life premium rates, Swiss Re said in its report.
Real (after-inflation) premium growth in the primary market is projected to be around 2% in the advanced economies, and close to 8% in the emerging markets in 2014.
Premium growth in the reinsurance sector will follow suit, but be "a little stronger". The low interest rate environment has weighed on investment returns in the primary life market. Reinsurers have been similarly impacted, with sector profitability estimated to be close to 10% in 2013, down from 14% in 2012.
Swiss Re chief economist Kurt Karl said: "A return to economic growth in the mature markets is a good sign for insurance and we see a positive outlook for the next two years. Emerging markets, especially in Africa and Asia, will definitely provide some of the more spectacular growth figures in non-life business as cities grow and people look for financial protection for their property."