Asia-Pac region tops the hitlist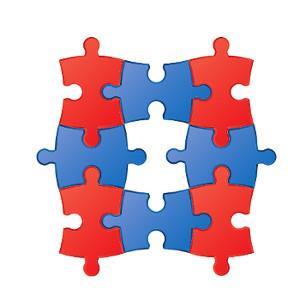 Insurance merger and acquisition (M&A) activity is expected to increase, according to a survey from Towers Watson.
Towers Watson surveyed more than 250 global insurance executives and 70% said their companies were planning an M&A transaction over the next three years, compared with only 39% that have completed a transaction over the past three years.
And evidence is already suggesting that activity is increasing, with Towers Watson reporting a 44% increase on M&A deals over the first half of 2013 compared with the same period last year.
However, ambitious return on capital targets may be hampering an even bigger increase in activity, with deals in Western Europe looking for returns in the region of 13.8%.
Towers Watson EMEA life insurance M&A leader Fergal O'Shea said: "These rates may be an obstacle to deals as only a limited number of targets are likely to generate such high returns. When looking at consolidation in developed markets, returns of this level generally require large expense savings or other synergies to be delivered – which carry risk in themselves."
Valuations may come under further pressure from the fact that onlyone-fifth of survey respondents said they were planning to divest over the next three years, compared with 34% who said they had completed at least one divestiture over the last three years.
Towers Watson EMEA property/casualty insurance M&A leader Andy Staudt said: "If you combine that with the increased appetite for acquisitions, the possibility of a re-emergence of a seller's market is likely to result in competition for assets and elevated valuations."
While Asia-Pacific was the most popular area for insurers looking to invest in an M&A, 55% of respondents said Solvency II would increase the need for acquisitions owing to restructuring requirements and the benefits of increased diversification.