Capital up 11% at year-end 2012; aggregate CR down to 92.6%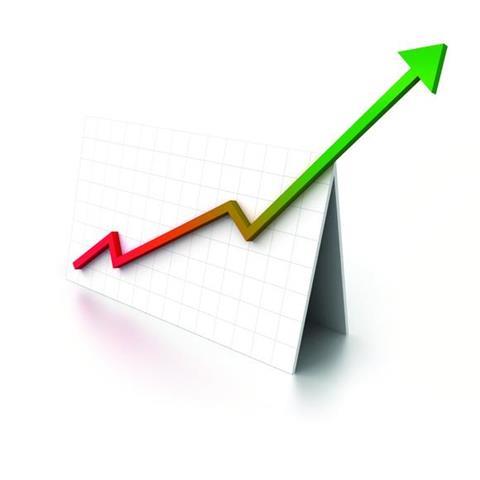 Global reinsurer capital totalled a record $505bn at 31 December 2012, an increase of 11% ($50bn) relative to 31 December 2011, according to the latest Aon Benfield Aggregate (ABA) report.
This calculation is a broad measure of capital available for insurers to trade risk with and includes both traditional and non-traditional forms of reinsurance capital.
Capital reported by the ABA group of 31 leading reinsurers increased by 12% ($33bn) to $313bn, driven primarily by $29.5bn of net income and $15.9bn of unrealised capital gains.
There was some evidence of capital management initiatives with dividends and share buybacks rising marginally to $16.1bn.
Further key findings of the ABA study include:
Gross property and casualty insurance and reinsurance premiums written by the ABA rose by 6% to $192bn, principally driven by higher pricing in loss-affected lines and territories, with a number of companies deploying new sidecar capacity for catastrophe business;
The P&C combined ratio stood at 92.6%, down from 105.1% in 2011, representing an underwriting profit of $11.7bn, with all but two constituents reporting positive results;
The contribution to the combined ratio from catastrophe losses totaled 7.5 percentage points ($11.9bn), down from 20 percentage points ($29.6bn) in 2011;
The benefit to the combined ratio from favourable development of prior year reserves was 4.3 percentage points ($6.8bn), down from 5 percentage points ($7.5bn) in 2011;
Pre-tax profits reported by the ABA companies more than doubled to $35.7bn, the highest level since the onset of the financial crisis in 2008, with all 31 constituents reporting positive results; and
The level of ABA engagement with third party capital has increased significantly over the last 18 months. This has mainly manifested itself in sidecar sponsorship and the formation of in-house fund management operations.