Petrodollars mean market can afford to innovate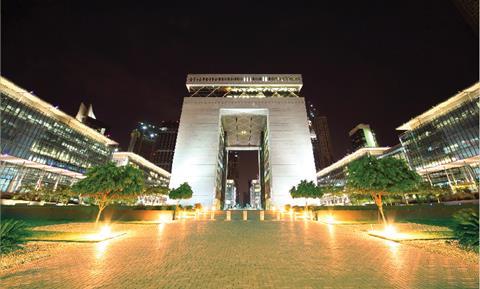 While outsiders may consider the Middle East an 'emerging market', the view from the inside is remarkably less certain. Ernst & Young insurance leader Justin Balcombe, who is based in Dubai, says the market's status differs between the singular and the collective assessment of the region's countries.
"The bad news is that the market still doesn't really have emerging-market status, so it is still seen as a frontier market collectively," he says. "Each location, whether it is the UAE or Saudi, has its own view as to what that perception is. But there are still boxes to be ticked before they can reach that status."
The big question is whether the Middle East is being held back because of this. According to Balcombe, the countries' relative lack of fiscal burdens should permit continued growth. "They don't have all the legacy constraints that the western markets have," he says. "Take the level of debt that the UK is sitting on; the recessionary factors. There is a danger that if they don't get it right, the UK will head backwards."
"In comparison, the Middle East is heading forward owing to its petrodollars, so it can afford to innovate. It is quite agile in an obscure way. It is reasonably financially stable, though no one is immune to global events, but it benefits from the lack of heavy regulations, lack of huge financial exposure, and having natural resources in the region."
Development may not have reached levels that are expected of a traditional market, but an influx of insurance-related businesses operating in the Gulf region has given the market hope. The setting up of offshore jurisdictions, such as the Dubai International Financial Centre (DIFC) and Qatar Financial Centre (QFC), have assisted in rapid growth in the region.
In turn, this has encouraged international players to set up offices without requiring a local shareholding. Looser regulations and the ability to develop flexible insurance products, which fit between Sharia law and traditional western insurance, may be encouraging international appetites, but local market players are concerned that this international interest means supply is still far outstripping demand.

We say:
The continued lack of development in the Middle East's insurance sector is of concern, but taking longer-term views of regulatory frameworks would assist in the development of the region. Wider introduction of mandatory insurance lines would bolster the industry, while employing harsher capital-based and non-capital based rules would ultimately force the closure or takeover of smaller, unprofitable players.