Regulation web is counterproductive, says Mike Morrissey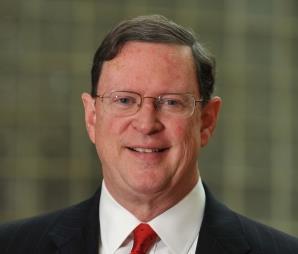 The members of the International Insurance Society (IIS) feel that the cost of global compliance is excessive and counterproductive, said IIS president and chief executive Mike Morrissey.
Speaking at the GR Executive Briefing LIVE in Dubai, Morrissey (pictured) said: "On a global basis there is still a real disconnect between how the insurers and regulators view the tradeoffs of the push for more active, some would say invasive, regulation of the industry after the financial crisis.
"Our membership not only feels that the financial and the human cost of the avalanche of new and proposed rules is excessive, but that the confusing and often conflicting objectives of these aspirations is not only unproductive, but really counterproductive, and stifles innovation to the detriment of policyholders."
Morrissey added that the trend for more severe and frequent natural catastrophes will almost certainly continue, due to climate change.
"The reinsurance industry, which seems awash in capital to many people, may need all the capital it has, and more, to cope with this loss outlook," he said.