Dr Reto Brosi heralds emerging market potential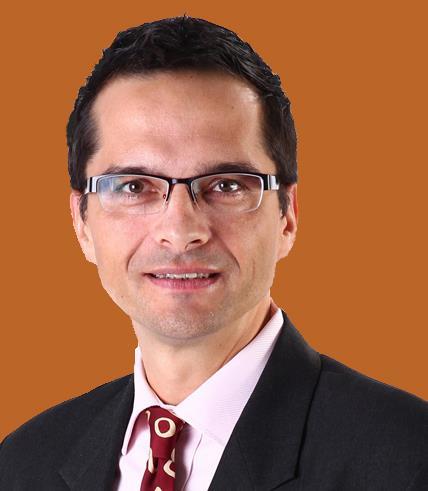 Levels of capital in the reinsurance industry will need to rise to handle emerging market risks, according to Asia Capital Re Group chief executive Reto Brosi.
Speaking to delegates at the GR Executive Briefing LIVE in Dubai this week, Brosi (pictured) said that the sector currently had record capital levels of more than $500bn.
However, he added: "To make a provocative statement, I think this is by far not enough capital, by a long stretch not enough.
"If we look at this region and other emerging markets at the number of risks, density of risks, complexity of risks, it is growing, and projected to grow. We will need significantly more capital."