George Carrington and Mike Hammond on strategy and the future of the firm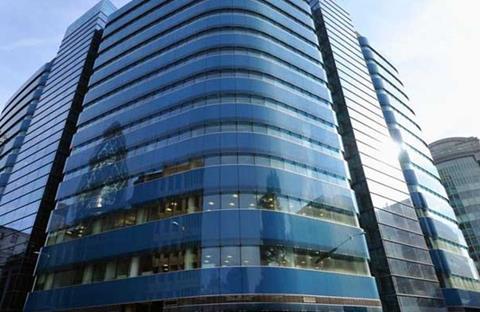 Lockton Re's strategy of targeting niche insurance areas will see the firm focus more on regions such as the Middle East, Turkey and Korea, according to Lockton Re head George Carrington and Lockton Companies chief executive Mike Hammond.
Speaking to GR, Hammond said that established (re)insurance markets such as the US are overserved, while some emerging markets such as China were developing slower than many expected.
As a result, Lockton Re was increasing its focus on other sectors, he said.
"We are trying to find niche areas, either by product or territory, where we think we can add value," Hammond explained.
"There is no point us trying to duke it out with Aon Benfield and Guy Carpenter in regions which are already very well-served and overpopulated with businesses that are there. We would rather find areas where we can add higher value. That is very much the strategy."
Carrington said that Lockton Re was now the third-largest treaty intermediary in Turkey, and had done this entirely from London.
"But to go to the next stage of development in the Turkish market, it needs a presence on the ground, that is something we are considering at the moment," Carrington added.
Hammond said that Lockton Re was "seeing very, very strong growth" from Korea.
"I think what characterises what we are doing with all three that we have talked about is that we hire locals, either in London or in country," Hammond said.
"That is something that, perhaps, distinguishes us in all cases. So it is not us moving expats around, we are building businesses around people that not only have local knowledge but are culturally aligned with the buyers."
Other locations that Lockton Re is considering include Singapore, South Africa, Latin America and Turkey, Carrington said.
"Much of it depends on getting the right person.
"The easiest thing to do is pile in and hire the wrong person. The deciding factor is that we have a strong local presence there, in retail."
Hammond added that one of the top issues facing (re)insurers and wider businesses is how to protect themselves from cyber attacks.
"It is certainly the next big issue," he said. "After 9/11, everyone was running around trying to provide terrorism capacity.
"Now, here we are ten years later. Your average terrorist doesn't need to plant a car bomb. They just need to hack into your system, shut a nuclear power station down, turn electricity off, damage the water systems, steal information from banks.
"All those things can have as, if not more, dramatic impact on business than someone sticking a car bomb outside the Bank of England."