GR praised for a strategy which pushed up digital revenues 32%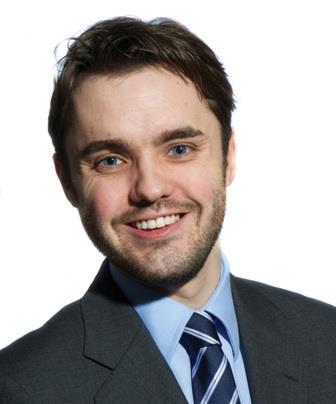 GR and its sister brands, published by Newsquest Specialist Media, have scooped the prestigious B2B digital publisher of the year award, presented by the Professional Publishers Association (PPA). It is a major accolade for the company's digital and data strategy.
The PPA's citation recognised the company's strong understanding and implementation of digital strategy over the past 12 months. "They have clearly demonstrated touchpoint growth, excellent understanding of their audience, and sound commercial performance," the citation continued. "Newsquest Specialist Media have worked extremely hard, making them a very worthy winner of the B2B Digital Publisher Of The Year award for 2013."
The award reflects the company's significant investment in its digital capability and its pioneering approach to data management and customer data insight. This strategy delivered a 32% growth in digital revenues in 2012.
"The digital publisher of the year award is a great recognition of the efforts of our brand teams and central departments, which allow us to serve valued audience groups with better content, interaction opportunities and commercial solutions," said managing director Tim Whitehouse. "I am delighted we have won this blue riband trophy and my colleagues should feel very proud of their achievement."
Newsquest Specialist Media operates in the general insurance, international insurance, corporate risk management, institutional pensions and workplace benefits sectors and owns the following brands: GR, Insurance Times, Strategic Risk, Engaged Investor, Pensions Insight and Reward. The company is a division of the Newsquest Media Group, part of the Gannett Company.