The former AIG chief executive must face Spitzer's fraud lawsuit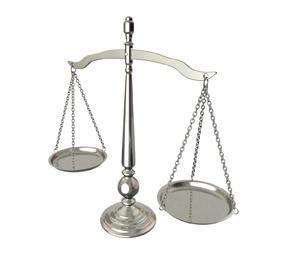 New York's highest court has ruled that 88-year-old Maurice "Hank" Greenberg must face a fraud lawsuit originally filed in 2005 by former NY attorney-general Eliot Spitzer.
"We have no difficulty in concluding that, in this civil case, there is evidence sufficient for trial that both Greenberg and Smith participated in a fraud," the court stated. "The credibility of their denials is for a fact finder to decide."
The eight-year-old lawsuit alleges Greenberg and former AIG chief financial officer Howard Smith were responsible for the sham reinsurance transaction with General Re in 2000 and 2001 that inflated AIG's loss reserves by $500m and boosted AIG's share price.
Greenberg has long denied any wrongdoing and in April a federal judge approved a $115m settlement of a class-action lawsuit that resolved claims against him and Smith.
Following this, New York's current attorney-general Eric Schneiderman dropped the state's claim for damages, instead focusing on remedies such as a ban from participation in the securities industry and a ban on serving as a director or officer of a public company.
Greenberg is currently chairman and chief executive of CV Starr.