ILS business drives increase in companies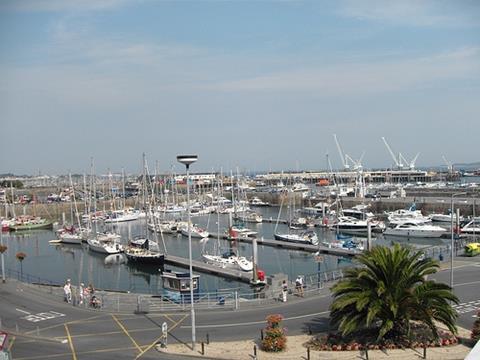 The Guernsey Financial Services Commission (GFSC) licensed 46 international insurers during the first half of 2013.
A total of 766 insurers are now licensed on the island.
Guernsey also logged 17 company surrenders, comprising four limited companies and 13 protected cell company shells.
Guernsey Finance chief executive Fiona Le Poidevin said: "These figures show that the first half of this year has been very successful for Guernsey as an international insurance centre. The numbers are particularly impressive considering they follow a very strong performance during the past couple of years."
JLT Insurance Management global (ex-Americas) executive chairman Nick Wild said that during the first half of the year, his firm had overseen the incorporation of the first insurance-licensed ICC entity in Guernsey with an Asia-headquartered parent.
"The ICC structure appeals to Asian clients because enterprises are often owned by one family, but with individual members responsible for different parts of the business," he said. "The ICC allows the group business risks to be under one umbrella, but the separate assets and liabilities to be managed through individual cells which can become their own profit centres."
Aon Guernsey managing director and Guernsey International Insurance Association (GIIA) chairman Paul Sykes said: "We have seen an uptick in insurance linked securities (ILS) cells being launched. 1 January, 1 April and 1 June are notable dates in the reinsurance calendar for business being conducted and this June saw funds investing into catastrophe risks establishing a number of new cells to issue reinsurance contracts to the markets."
Sykes said this type of ILS business had been the driving force behind the recent increase in cells established in Guernsey.
Le Poidevin said: "Guernsey Finance is working with GIIA to help promote Guernsey as a centre for ILS in recognition of the fact that the island is an emerging centre of excellence for this business. The cost-efficiency of our structures and the speed to market which we offer mean that we compare very favourably with other domiciles."