Hurley joins from RGA UK Services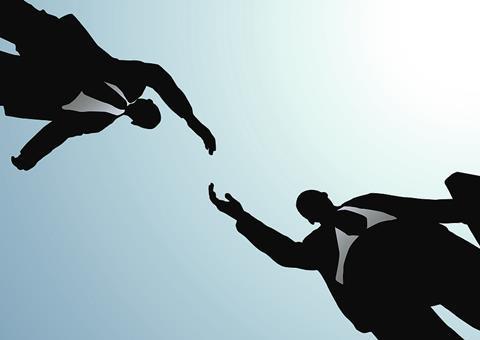 Guy Carpenter has announced that Jason Hurley will join the reinsurance broker as managing director of UK life reinsurance, effective 2 September.
He will be based in London and will report to Guy Carpenter chief executive of European life reinsurance Franck Pinette.
Before joining Guy Carpenter, Hurley was senior vice-president, business development, for RGA UK Services having joined the firm in 2002.
Pinette said: "In recent years, Guy Carpenter has achieved strong growth in the life reinsurance arena in Continental Europe. Our ability to advise, structure and execute transactions for our clients has enabled us to build a strong presence in a market that has not traditionally relied on brokers. We are now looking to expand our position in the UK and Ireland."