New chief operating officer will report to vice chairmen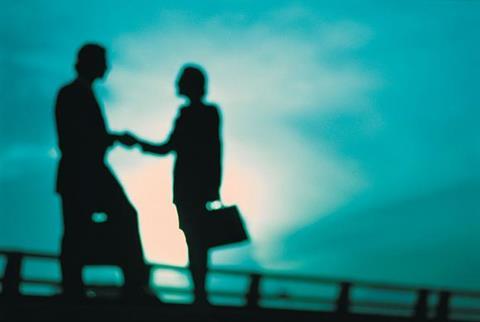 Guy Carpenter has appointed Barbara Bufkin as chief operating officer for its global strategic advisory group.
Bufkin will be based in New York and report to Guy Carpenter vice chairmen David Priebe and Richard Booth.
She will be responsible for delivering the firm's integrated offerings to insurance companies.
Before joining Guy Carpenter, Bufkin served as Argo International Holdings executive vice president for corporate business development.
Bufkin has also served as Swiss Re new markets director and as chairman, president and chief executive of Swiss Re subsidiary Facility Insurance Corporation.
Guy Carpenter president and chief executive Alexander Moczarski said: "Our strategic advisory group is helping clients make the most of new forms of capital and build more diversified portfolios. We are helping insurers enter new markets and develop the differentiated products, distribution channels and alliances that will produce sustainable results.
"Barbara's extensive international and industry experience will support us as we continue to deliver these critical strategies to insurers seeking to achieve profitable growth."