Mutual insurers are grappling with Solvency II and competitive pressures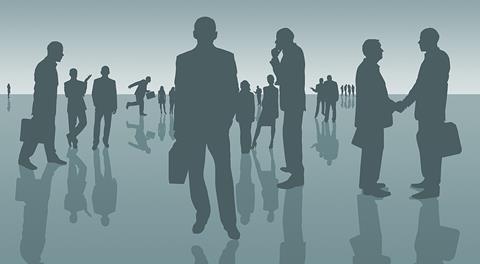 Guy Carpenter has announced the launch of its new Mutual Company Specialty Practice which will focus exclusively on the unique needs of mutual insurance companies.
"Mutual insurance companies are encountering a more competitive marketplace while they seek to expand their businesses," said Guy Carpenter's US managing director and chief executive Andrew Marcell.
Mutual insurance companies are grappling with competitive pressures, limitations on raising capital, changes in rating agency capital models, the implementation of new regulatory and compliance guidelines such as ORSA (Own Risk and Solvency Assessment), and increased demands for actuarial services and technology-enabled modeling.
As a result, mutual insurers are seeking superior strategic insight into profitable underwriting, portfolio management, access to capital markets, as well as predictive and risk modelling that will enhance their competitive position.