Broker receives licence to operate in the DIFC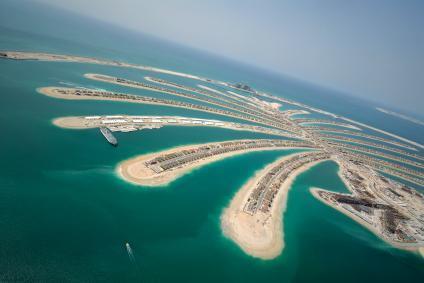 Reinsurance broker Guy Carpenter has opened its first office in the middle east after receiving a licence to operate in the Dubai International Financial Centre (DIFC).
The broker has appointed Bilal El-Hoss as senior executive officer to head up the new unit, called Guy Carpenter (Middle East).
El-Hoss joins Guy Carpenter from broker Nasco Karaoglan France where he worked for 21 years. He was most recently head of the marine, energy and aviation department.
He will be joined by Ramnik Rajguru, who will assume the position of senior vice-president.
Rajguru is transferring from Guy Carpenter's facultative division GC Fac's London office, where he worked as senior broker within the onshore energy and property team. He will be permanently located in Dubai.
Guy Carpenter's EMEA chief executive Nick Frankland said: "We are delighted to be able to announce the opening of our first office in the Middle East. This exciting step enhances our ability to support our clients in the region in achieving their strategic objectives and once again demonstrates Guy Carpenter's continued global commitment to serving the insurance industry."
GC Fac's international and EMEA head Massimo Reina added: "The opening of this office will bring us closer to our clients, insurance companies and captives across the Middle East. We look forward to delivering them our full range of reinsurance services under the stewardship of Bilal El-Hoss who is a highly respected and experienced professional with strong relationships across the region."