Reinsurance broker Guy Carpenter is preparing a new London market reinsurance broking facility for facultative business globally, GR can reveal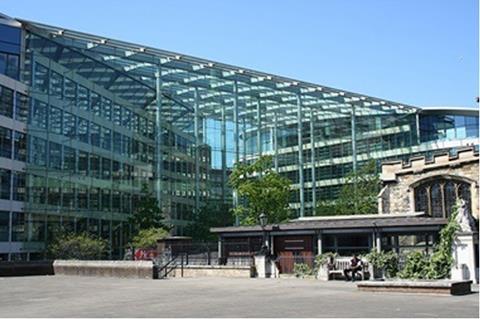 Guy Carpenter (GC) is working on a new reinsurance broking facility in the London market for global facultative business, Global Reinsurance has learned.
The new global fac facility, codenamed Blue Line, is being readied for 1 January 2019 renewals, sources told GR.
The facility will cede approximately 20% of all GC Fac's London portfolio, including property, power, marine and casualty.
Two to three London market carriers are understood to be interested in leading the slip for Blue Line.
Reinsurance capacity is likely to be arranged by the end of October, GR understands.
The facility is designed to offer clients capacity rated to a minimum S&P "A" rating, reducing counterparty risk and offering capital benefits.
Marsh, GC's sister business for primary insurance broking, already has a track record of running facilities.
Guy Carpenter is understood to be using several years of data for its Blue Line facility, "designed from scratch".
The reinsurance broker is understood to be pursuing a strategy of running its new facility via a managing general agent (MGA) at Lloyd's.
This strategy follows the formula of other recent facilities, such as Aon's upcoming Santé facility, for global accident and health treaty reinsurance, also revealed recently by GR.
The approvals process for a Lloyd's "turn-key" MGA to run Blue Line is understood to be already underway.
By David Benyon, Consulting Editor, GR