Two more corporate members snapped up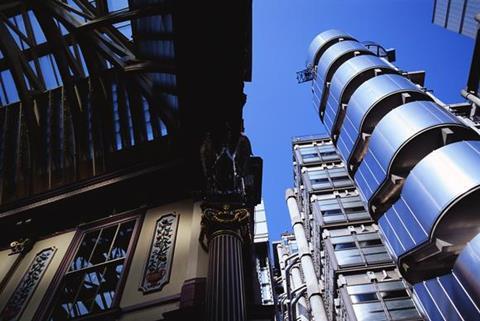 Lloyd's investment vehicle Hampden Underwriting has bought two Lloyd's corporate members for £700,000.
The two members, Nomina No 035 LLP and Nomina No 342 LLP, have a combined 2013 underwriting capacity of £1.7m, compared with Hampden's total 2013 capacity of £12.8m.
Lloyd's corporate members are companies that invest in Lloyd's syndicates to provide them with underwriting capital. Hampden said the two acquired members participate in a similar spread of syndicates to its own portfolio.
Hampden will commit a further £600,000 to its funds at Lloyd's to support its enlarged underwriting activities.
Separately, Hampden has renewed its collateralised quota-share reinsurance arrangement with XL. It expects to include its new purchases in the reinsurance arrangement.
Hampden chief executive Nigel Hanbury said: "We are pleased to have made these acquisitions which further increase our underwriting capacity.
"This is in line with our stated strategy of acquiring corporate members as suitable opportunities arise."
He added: "The quota share reinsurance arrangement is an important part of our broader funding strategy going forward, enhancing our ability to actively grow our underwriting capacity and pursue further acquisitions. It is therefore pleasing that this important first renewal has been effected."