Reinsurer took on $3bn of longevity risk from Legal & General in February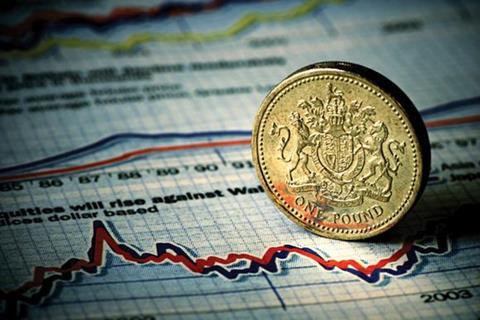 Hannover Re has concluded two more block transactions for longevity risks in the UK and thereby reinsured additional pension obligations forabout £1bn ($1.5bn).
Having already assumed £2bn of longevity risks from the British insurer Legal & General in February, the company has now completed two further transactions.
Hannover Re is assuming £490m of longevity risks from Abbey Life, a subsidiary of Deutsche Bank, as well as £460m of risk from Rothesay Life.
Hannover Re chief executive Ulrich Wallin said: "In our latest block transactions we serve as the exclusive reinsurer and have once again proven our expertise when it comes to reinsurance products in the field of longevity risks.
"In this context, as is also the case with Legal & General, we assume only the biometric – not the investment – risk."
Together both deals will generate an initial gross premium in the order of £53m for 2013. Combined with the Legal & General transaction, this means that Hannover Re will be able to book some £150m in premium income for 2013.
Hannover Re has been active in the longevity risks segment since the mid-1990s. The risk covered in this business is that the life expectancy proves to be higher than anticipated.
Reinsurers are keen to take on the longevity risk of pension funds because of the diversification it offers against their existing books of business.