Chief executive says reinsurer remains on course for €800m profit in 2012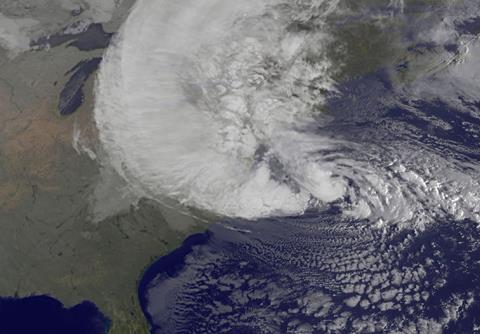 Hannover Re expects to take an after-tax hit of €261m ($349m) from Superstorm Sandy.
But after adding net reinstatement premiums of €23.5m, the losses are €237.5m.
"This loss expenditure leaves us comfortably within our major loss budget for the financial year just ended," Hannover Re chief executive Ulrich Wallin said. "Our expectation of generating group net income in excess of €800 million for 2012 remains unaffected by this loss."
Hannover Re will report its 2012 financial results on 7 March.