Company now has four outstanding bonds in market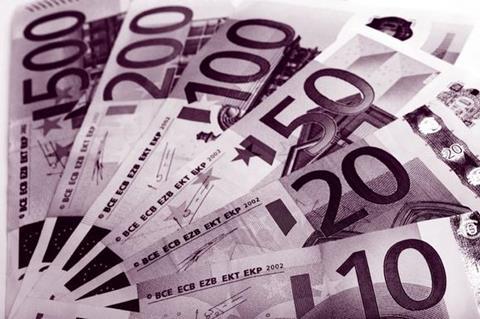 German reinsurer Hannover Re has capitalised on low interest rates by issuing a €500m subordinated bond.
The issue, which Hannover Re says was several times oversubscribed, was placed mainly with European institutional investors.
Hannover Re now has four outstanding hybrid bonds.
Hannover Re chief executive Ulrich Wallin said in a statement: "With this bond issue we are taking advantage of the currently prevailing very attractive level of interest rates to further optimise our capital structure."
The latest bond has a maturity of 30 years, with a first scheduled call option on 30 June 2023.
It pays investors a fixed rate of interest of 5% until this date. After 30 June 2023, the bond switches to a floating-rate interest payment of 430 basis points above three-month EURIBOR (euro interbank offered rate).