Despite Sandy losses, reinsurer tops 15% ROE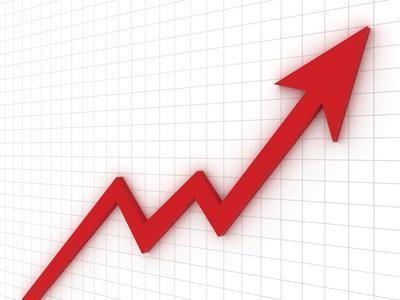 Hannover Re delivered record results with net profits climbing 40% in 2012, driven by a strong performance from its non-life book.
The German reinsurer reported net income of €858m ($1.16bn) last year (2011: €606m).
Hannover Re's non-life business increased its operating profit by 82.2% to €1.1bn in 2012 (2011: €599.3m). The segment's combined ratio improved to 95.8% (2011: 104.3%).
The main growth drivers were the markets in Asia that suffered losses in 2011, as well as North America and global facultative reinsurance.
Losses
Hannover Re incurred a €257.5m loss from Superstorm Sandy. It also suffered a €53.3m loss from the Costa Concordia cruise ship disaster and took a €43.3m hit from the year-long US drought.
Total major loss expenditure for 2012 was €477.8m and remained within the firm's major loss budget of €560m.
The Group's gross written premiums increased 13.9% to €13.8bn over the same period (2011: €12.1bn).
Return on equity was 15.6% for 2012 (2011: 12.8%).
Hannover Re's chief executive Ulrich Wallin said: "Our shareholders should also share in this success. The executive board and supervisory board will therefore propose to the annual general meeting that a dividend of €2.60 and a bonus of €0.40 per share should be paid."
On the non-life segment, he said: "Not least owing to the major losses in 2011, we were able to push through price increases for most business segments. As a result, the rate level for our company in 2012 was significantly better than in the previous year."
On the life and health reinsurance segment, he said: "We generated above-average growth in the US, using the platform acquired in 2009 under the ING transaction to expand our business.
"We also recorded appreciable gains in Australia, but first and foremost in the emerging markets of China and Latin America."
Investment income for the full-year increased to €1.7bn (2011: €1.4bn).
Book value increased 21.8% to €50.22 per share (2011: €41.22 per share).
Dividend increased to €2.60 per share (2011: €2.10) and delivered a bonus of €0.40 per share.
Hannover Re has forecast a profit of €800m for 2013.