Placement increases free float of Talanx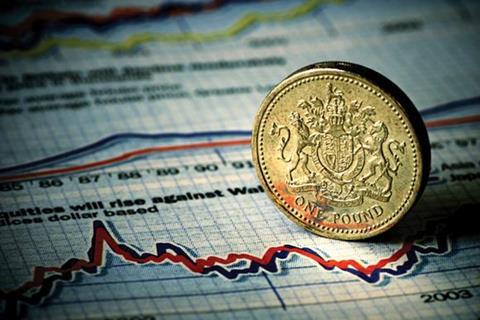 German mutual HDI has sold 8.2 million shares in its holding company, Talanx AG, to institutional investors.
The shares were sold at a placement price of $30.27 (€23.25) each, and the free float of Talanx rose by about $260.41m at yesterday's market close, an increase of 3.2% to 14.4%.
HDI now holds 79.1% compared to 82.3% before the transaction.
One of the aims of the placement was to increase the free float of Talanx while not diluting other shareholders' stakes.
HDI was advised by Rothschild on the deal, while Deutsche Bank and Berenberg Bank were joint bookrunners.