Reinsurance broker aligns to the approach of many carriers underwriting the three risks together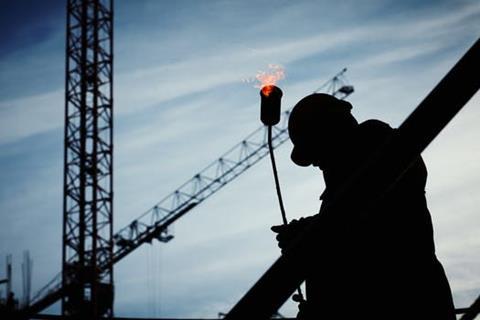 Aon has combined its construction, engineering and inland marine teams within a single unit of its Reinsurance Solutions business.
The reinsurance broker said it was pooling resources and responding to recognized "synergies in the separate classes of business".
Aon said the alignment mirrored reinsurers underwriting the three classes together.
The initiative follows the recent launch of other Aon global practice groups, including cyber and life, as part of the firm's "commitment to drive growth and value for clients".
The Global Construction & Inland Marine practice group will be led by Jonathan Conway, who worked for Gen Re for over 20 years in the firm's construction and engineering portfolio.
Before joining Aon in 2019, he worked at rival broker Willis Towers Watson, in its UK property team from 2014-2018.
Aon's Nick Frankland, said: "This initiative is about bringing the best of our experts together to deliver enhanced revenue growth and service to clients in the construction and engineering and inland marine specialist sectors through a single, integrated practice group that supports account executives globally.
"The move highlights the continuing commitment of Aon to this important sector," Frankland, the UK CEO of Aon's Reinsurance Solutions business, added.