The complex nature of casualty catastrophes (CasCat) can be linked to human behaviour and other variables that follow a less-discernible pattern - according to a new report from S&P Global Ratings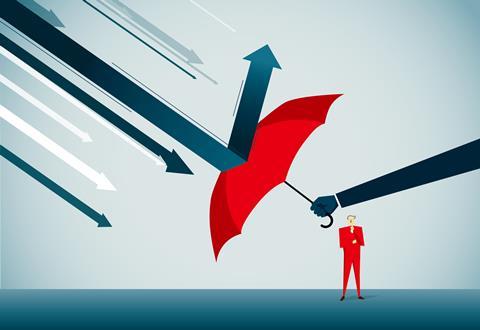 Insurance companies can improve loss mitigation through their environmental, social and governance (ESG) awareness by adopting corporate responsibility in their underwriting processes.
That was the headline finding from a S&P Global Ratings report, titled The Unpredictable Cost Of Latent Catastrophes.
Moreover, raising ESG awareness about managing casualty risks could protect and even expand insurers' competitive edge, according to the report.
Historically, data on casualty losses is sparse and CasCat modelling remains nascent, according to the rating agency's study.
"We can only infer that the elevated defence cost and the ongoing challenge to model CasCat losses associated with product liability accurately are reasons insurers are reluctant to provide coverage -leaving many manufacturers, distributors, and consumer product producers largely self-insured," said S&P Global Ratings credit analyst Patricia Kwan.
Asbestos was the single most-expensive mass tort and largest insurance-industry loss event in US history.
"Whereas the total losses related to Johnson & Johnson's Baby Powder and Bayer AG's Roundup are not definitive, even if no indemnity is paid, defence costs alone for talc and glyphosate litigations could run into hundreds of millions of dollars, possibly exceeding $1bn," according to third-party predictive modelling firm, Praedicat.
The probable maximum economic losses based on the health threats and lawsuits linked to three chemical agents widely used among consumer products have some hallmarks similar to asbestos, according to Praedicat.