Liberty Specialty Markets, a division of Liberty Mutual Insurance Group, has named Steve McMurray as its new chief financial officer, effective immediately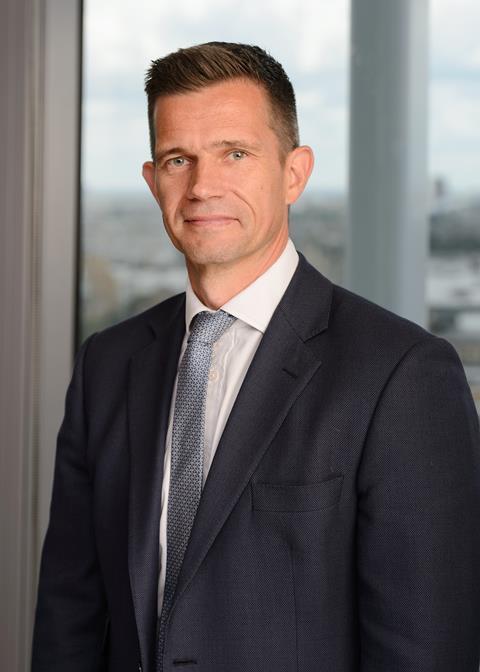 McMurray was previously the chief financial officer (CFO) of global brokerage BGC Partners.
He has experience across multiple industries, including insurance, having spent nine years with MS Amlin.
McMurray will report to Matthew Moore, president and managing director of Liberty Specialty Markets and Frank Robinson, CFO of Global Risk Solutions.
Moore commented: "I am delighted that Steve is joining Liberty Specialty Markets. His experience will be used to drive our finance capability across the LSM group and he will make a significant contribution in ensuring LSM achieves its ambition to become a high-performing financial services organisation of the future."